Mezzanine handrails
Factory Mezzanine Floors handrail solutions are high-quality designs manufactured to Australian standards for safety and durability.
All handrails are galvanised as standard or powder coated on request in the colour of your choice. Some clients choose their corporate colours or a bright shade for optimum visibility.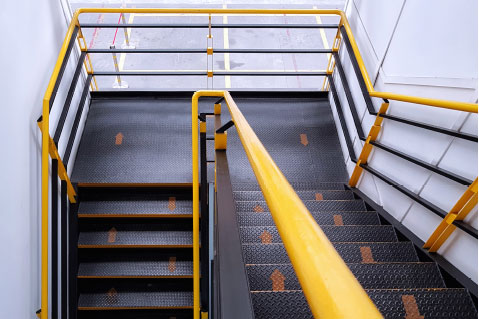 Handrails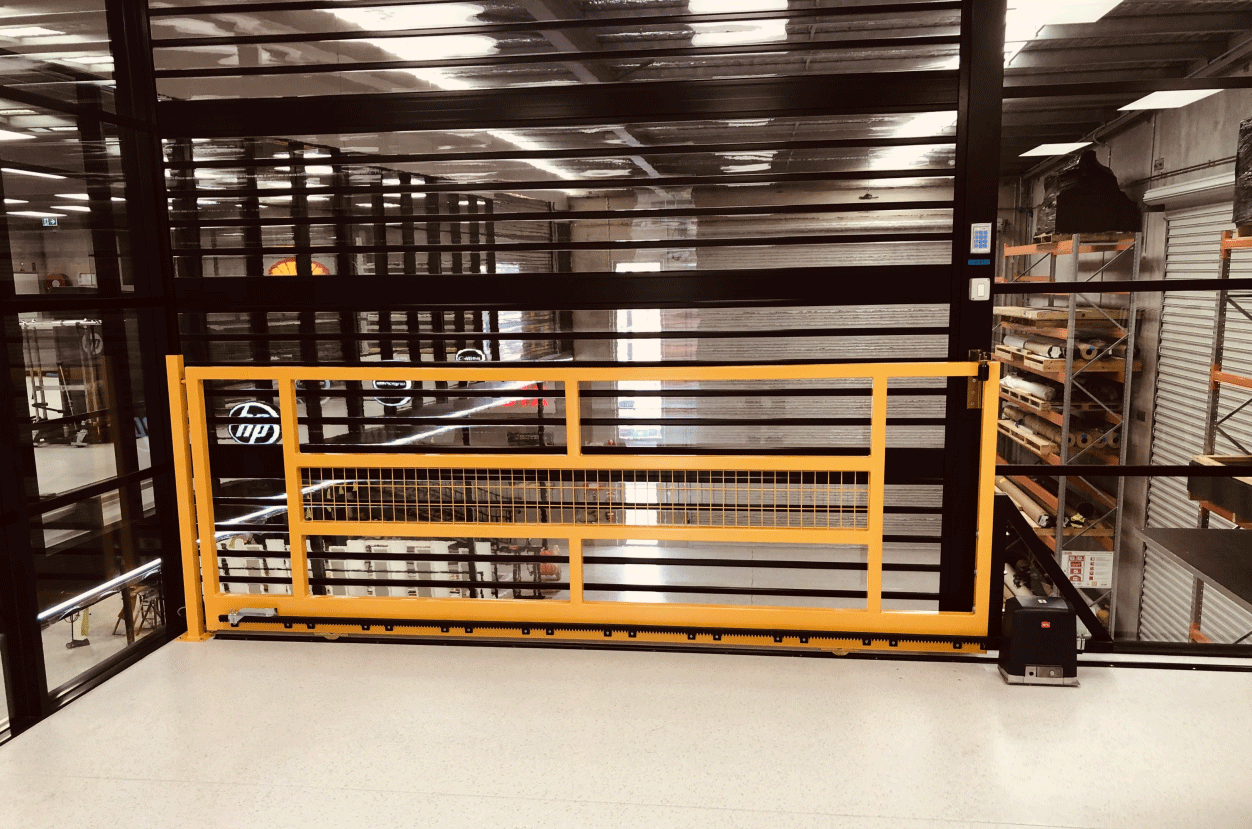 Mezzanines & pallets gates
Storage Mezzanines require access by either stairs or for large items such as palletised goods use of a forklift. FMF manufacture a range of pallet gates to suit your needs. From 1200mm wide up to 4metres. Rolling pallet gates. Manual or Motorised. Hinged Gates or Bi Fold Gates.
Are you ready to take it up a level?
Phone 1300 998 883 or enter your details for a prompt response.