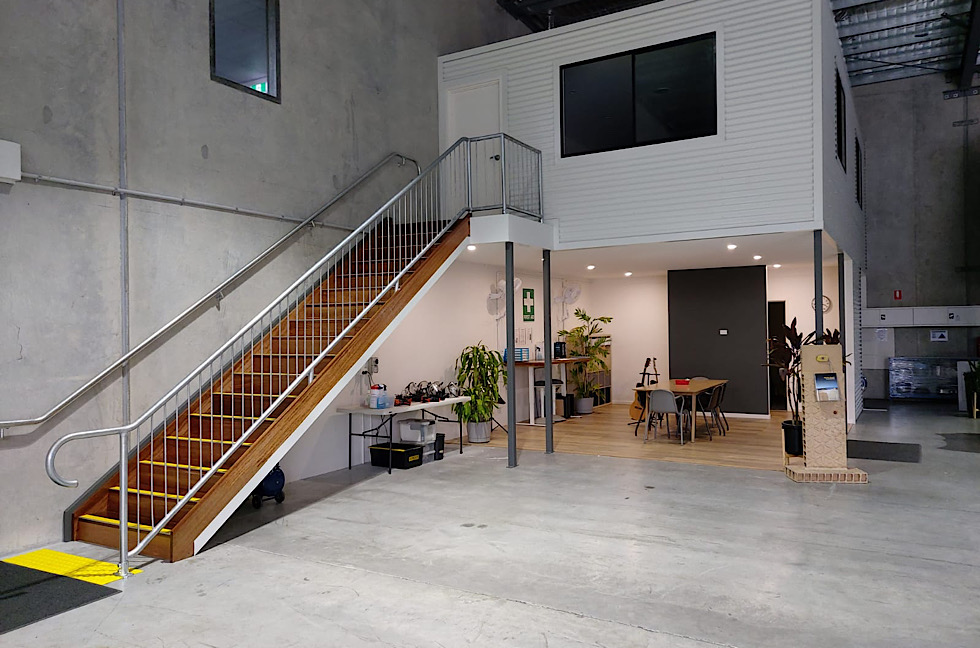 Mezzanine Office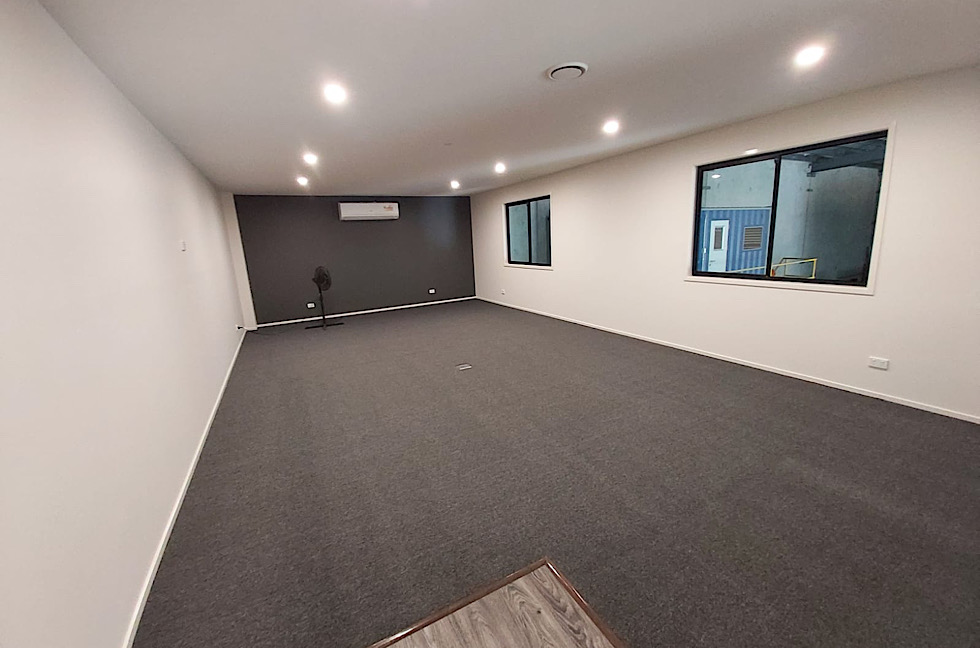 Professional 9 x 5 open plan office space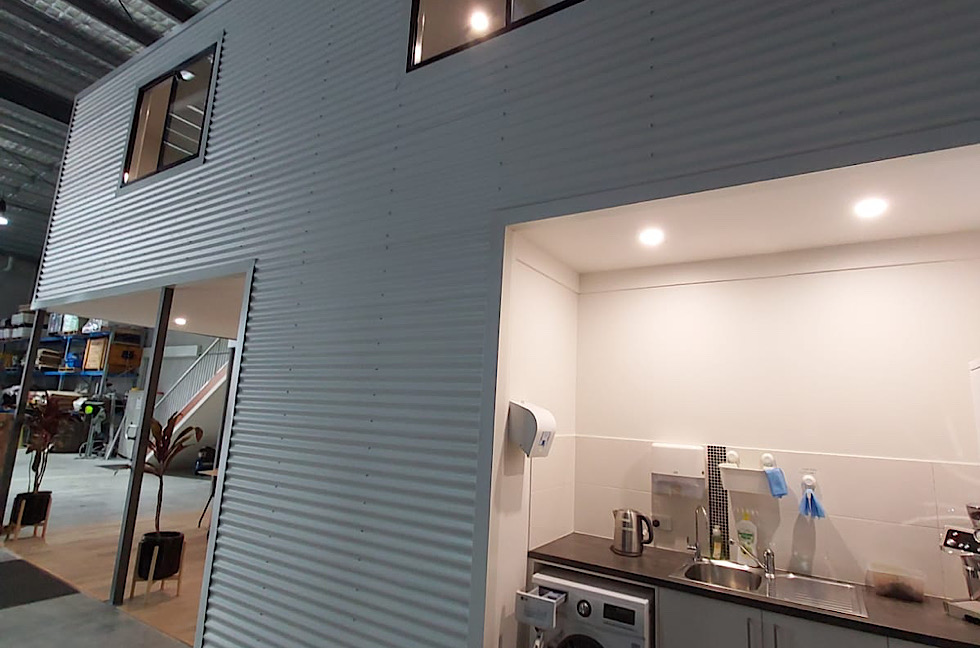 Mezzanine Office Kitchenette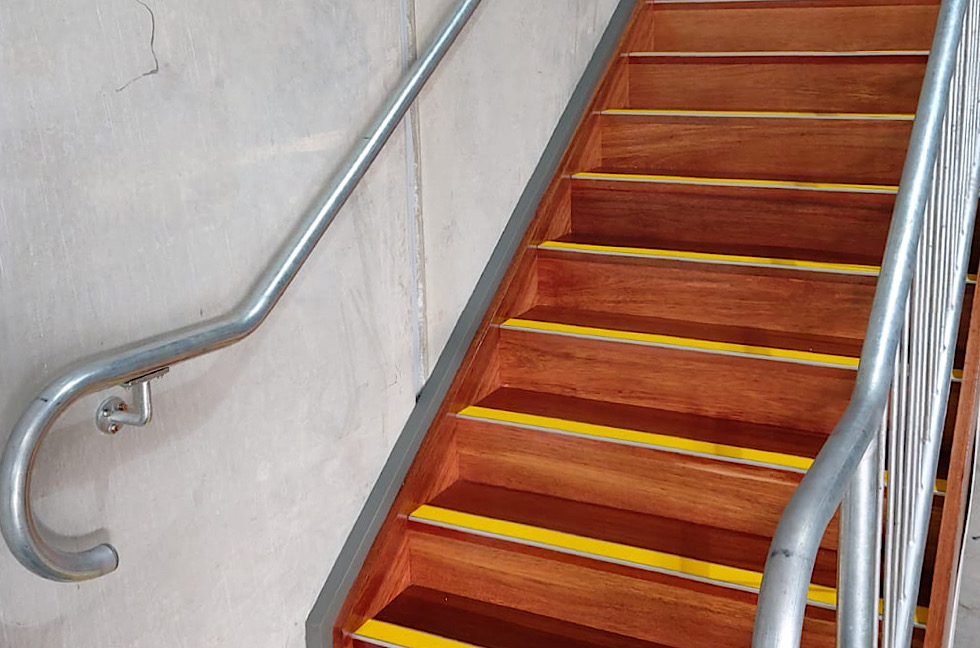 AS1428 Timber Staircase
TAKE IT UP A LEVEL
QUICK INSTALLATION. MINIMAL DISRUPTION.
Get a quote
Factory Mezzanine Floors' custom-designed mezzanines take many forms.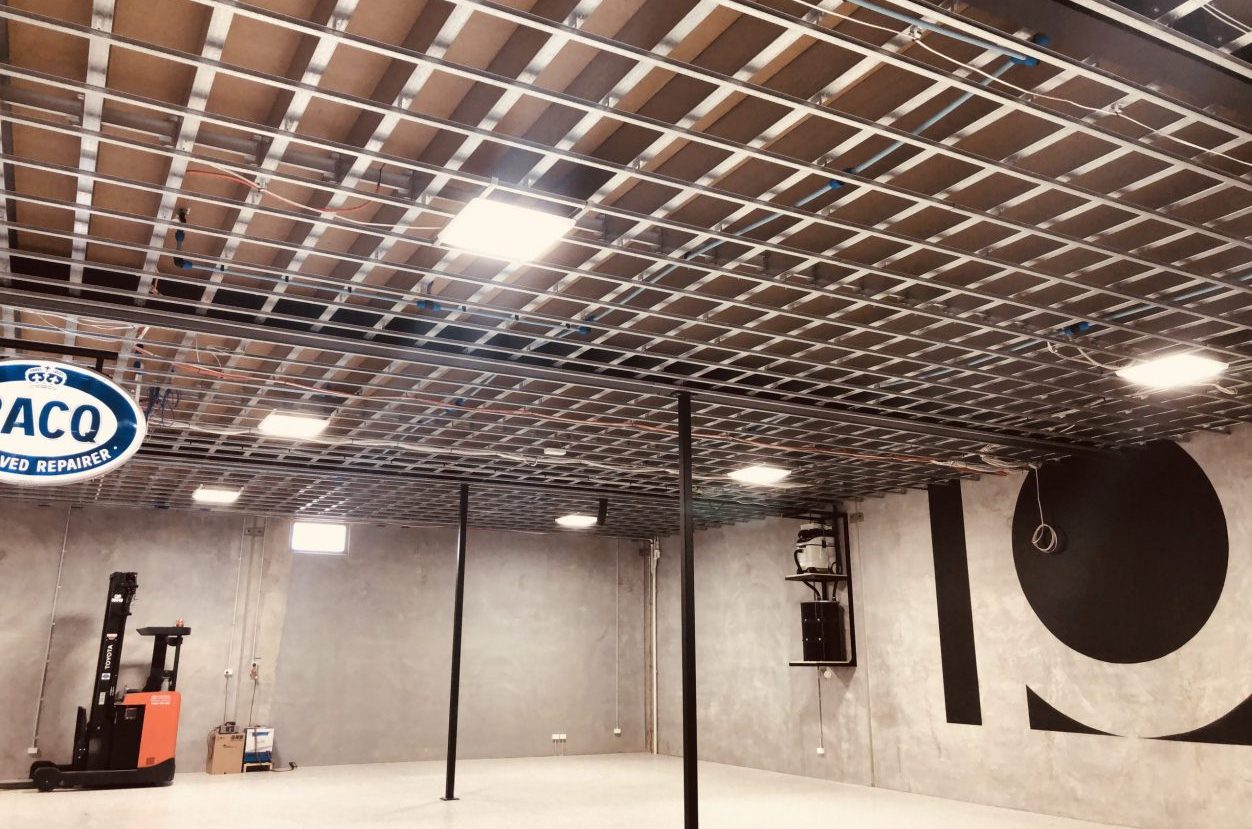 OFFICE MEZZANINE FLOORS SYSTEMS
Our mezzanine floors span over 5 metres providing open plan office space both above and below the mezzanine.  Purlins are designed with Electrical, Communications cabling and Plumping considered. We punch holes to allowing services to be hidden.
Get more info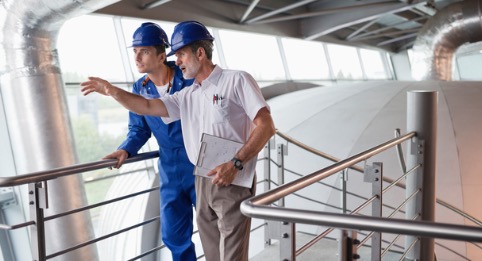 Strict safety measures
Our high-quality factory mezzanines meet all safety Australian standards for handrails and other materials for cheapest possible price. When using your factory mezzanine, your safety and the safety of your team is our No. 1 priority. All Factory Mezzanine Floors are designed for high visibility even if low light and are clearly labelled with their load-bearing capacity.
Get more info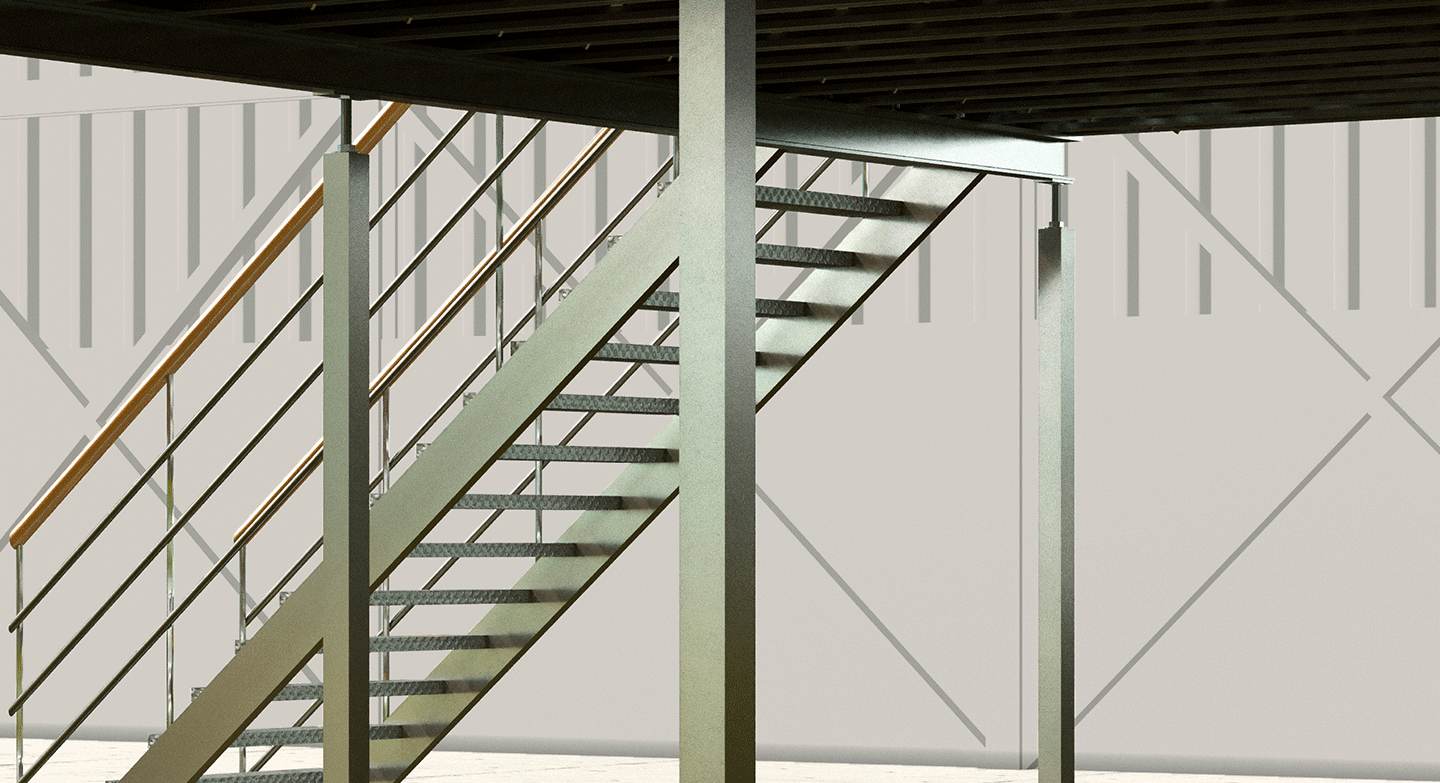 We choose steel because
Quality (BR) Australia Steel
Strength over Timber
Resistance to Pests and Fire
Design Precision and Efficiency
Sustainable life cycle
Get more info
FROM FIRST CONTACT TO FINAL INSTALLATION
You'll be amazed at how quickly it all comes together when you commission a Factory Mezzanine Floor
01

FREE AND FAST ESTIMATE
You get in touch and tell us your specifications for a quick quote.
02

ON-SITE CONSULTATION
We visit you, see how you work and design a solution.
03

FINAL MEASUREMENTS AND QUOTE
We measure everything up and provide you with a detailed quote.
04

DESIGN SIGN-OFF
You sign off our fully engineered drawings.
05

MANUFACTURE & FINISH
Our process is fast and local, so you reap the benefits sooner.
06

DELIVERY & INSTALL
Your mezzanine is assembled by our experts to exacting Aussie standards.
Ask us for a free site visit
Next-level business benefits

Cheaper than moving
Factory Mezzanine Floors increase your storage space for less than you would pay to relocate. Plus, there's no downtime.

Recoup your investment in <12 months*
The majority of clients quickly recover the modest price of their initial outlay quickly.

Cheaper than extending or renovating
While structural changes are disruptive and expensive, installing a mezzanine can be done quickly and cost-effectively.

Our mezzanines are fit to your factory
We design our mezzanines to your specification and needs.
Are you ready to take it up a level?
Phone 1300 998 883 or enter your details for a prompt response.